CNARC Member Institutions
CNARC is open to participation from Chinese and Nordic institutes with capacities to influence and coordinate Arctic research. For more information on membership read the Terms of Reference.
Following is a list of introduction of all CNARC Member Institutions. First the Chinese Member Institutions followed by Nordic Institutions. By clicking on the name of an institution more information will become available including an overview of academic priorities, contact information, relevant publications and key experts.
---
Chinese Member Institutes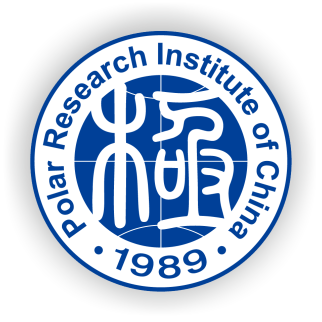 Polar Research Institute of China (PRIC) founded in 1989, dedicates itself to the scientific research and logistic support for the polar expedition. The main functions of PRIC are 1) to conduct research of science, technology and strategic issues in the polar regions; 2) to undertake environments monitoring and conservation in the polar regions; 3) to operate research stations, vessels and aircrafts and provide logistic supports to Arctic/Antarctic research expeditions; 4) to carry out education and outreach of polar science and promote international cooperation.